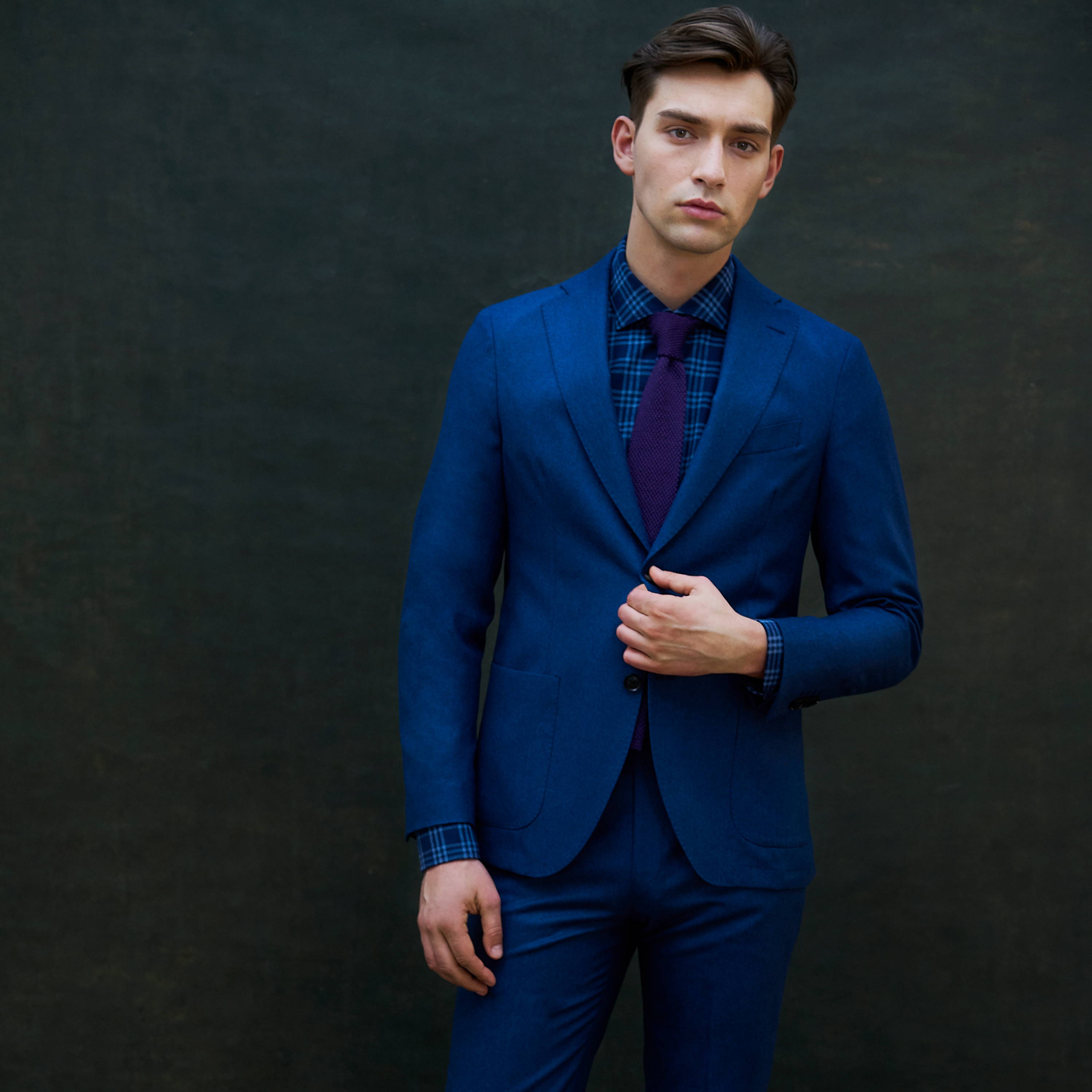 At DAKS, our first - and most important principle - is our exacting service and customer care. We offer a full alteration and tailoring service in-store for most of our products (unfortunately, we cannot offer alterations on items such as accessories and shoes). All of our formalwear can be tailored to your precise measurements. In most circumstances, fittings and alternations can be carried out without any notice and at the time of purchase, however, if you'd prefer a specific time, then booking an appointment with one of our assistants is absolutely welcome.
ATTENTION TO EVERY DETAIL
With all alterations, attention to detail is essential. The utmost care will be given when taking your measurements. All of our assistants are qualified to make alterations and have a wealth of experience. We aim to have alterations completed within a few days (though this can be expedited in some cases), and all take place in Mayfair.
Should you require any additional services, please contact us directly either by phone, email or visit us in-store, and we will do all we can to meet your needs. We are able to accommodate a variety of specific requests from personal fittings to concierge services.